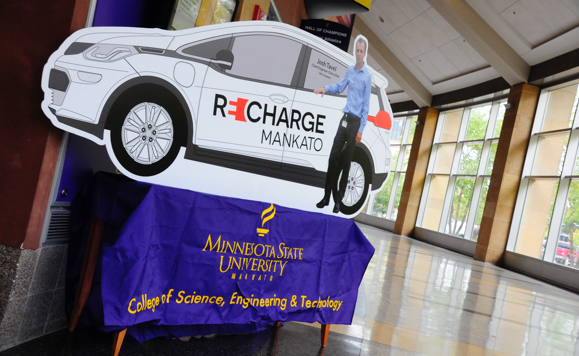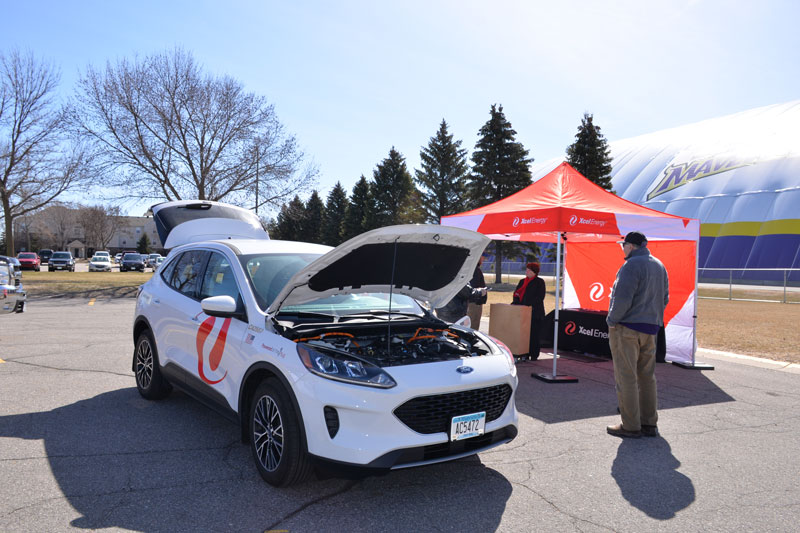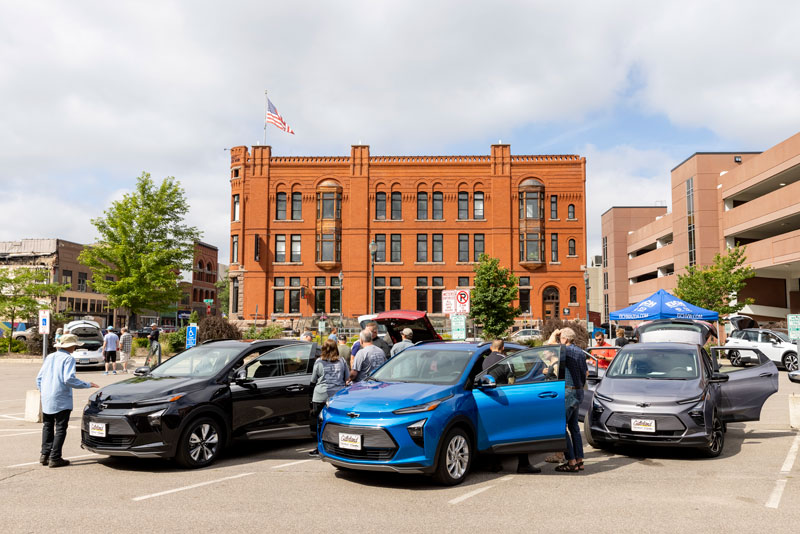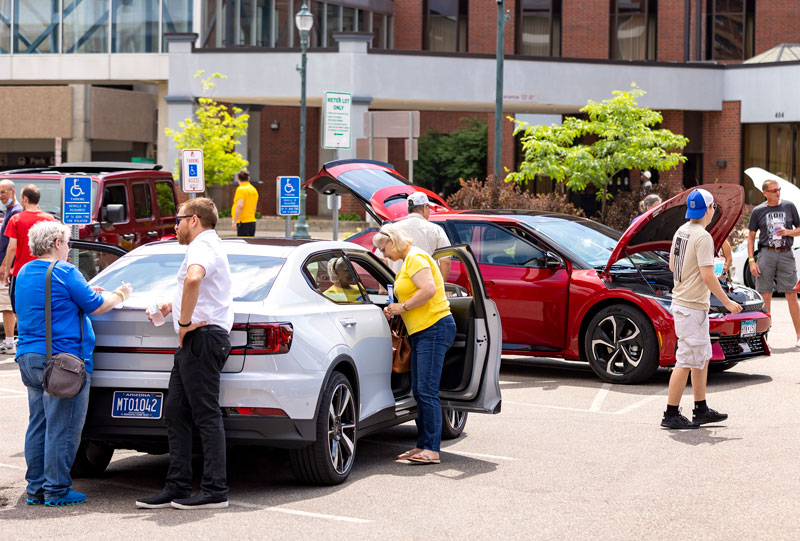 Accelerating the adoption of Electric Vehicles and EV infrastructure development
The Olseth Family Foundation has been actively engaged with the work of Recharge America since its inception. The goal of Recharge America is to accelerate the adoption of electric vehicles (EV) and support expanded infrastructure development through the utilization of high-impact community engagement.
In 2018, Minnesota State University hosted the first annual Recharge Ride & Drive event in Mankato, Minnesota, gathering support for EV adoption from a wide variety of community stakeholders. Since the first event, Recharge has expanded to include: a Minnesota state-wide recognition program, additional foundation support, formation of strategic programming partnerships, and the scheduling of future events in Minnesota, Southern Illinois, and Massachusetts. Each EV expo provides attendees with the opportunity to view and test drive electric vehicles, explore charging options, and speak with EV owners in their community.
As automakers announce aggressive electric goals, EV chargers are becoming commonplace. Consumers are spreading the word that electric vehicles are economically advantageous, easy to maintain, quick to charge, and extremely fun to drive. The Olseth Family Foundation will continue to leverage this momentum with support for more expansive Recharge expos which will showcase electric automobiles, trucks, buses, and bikes.