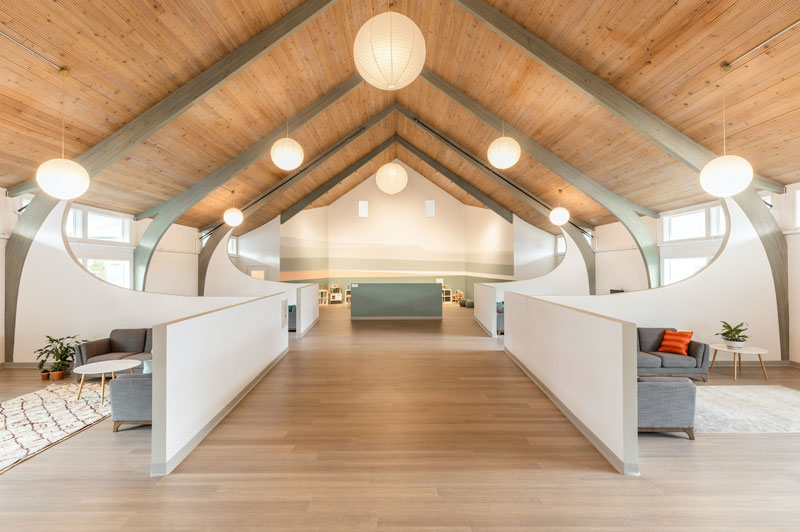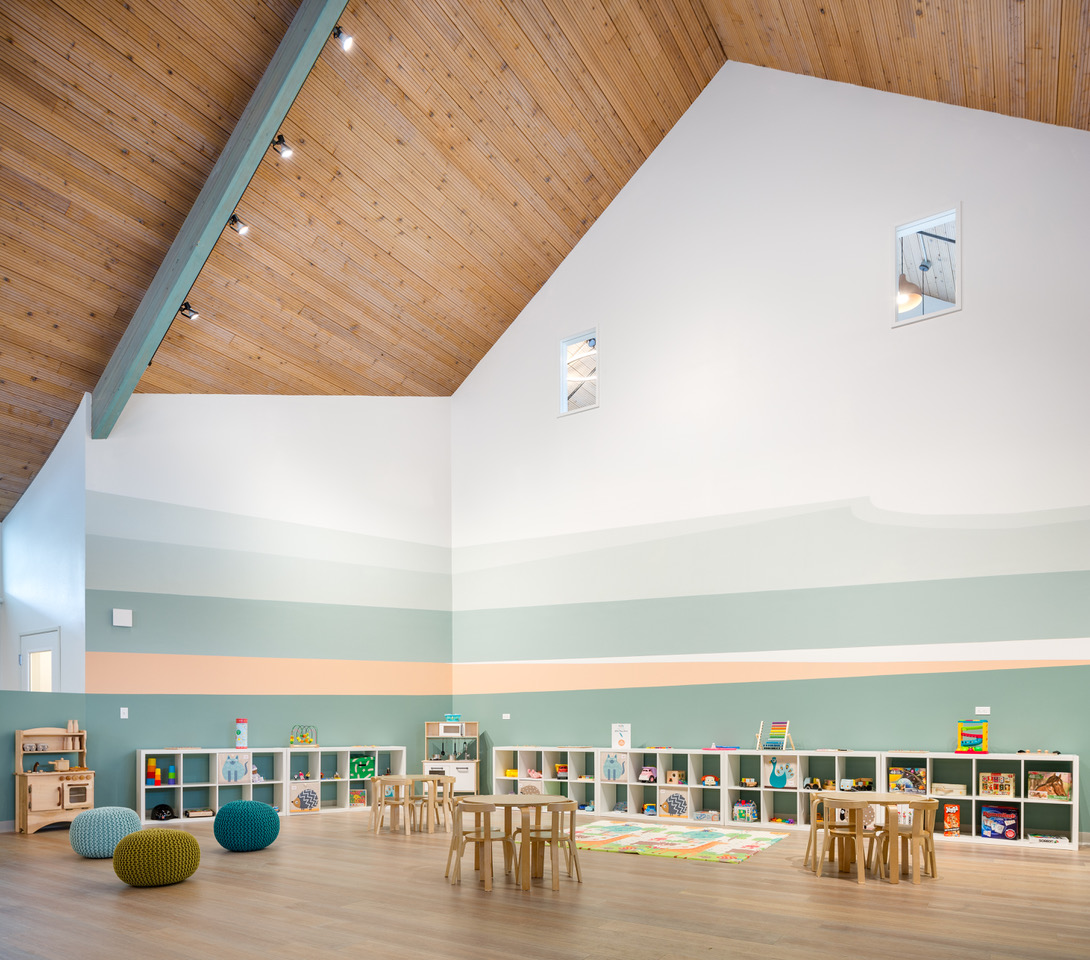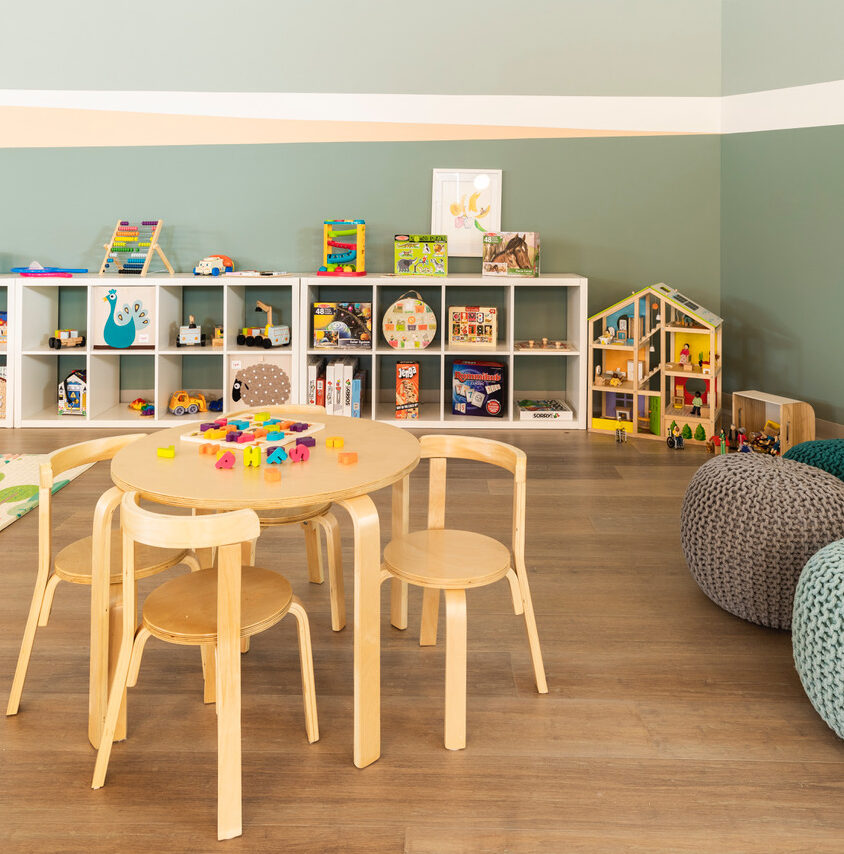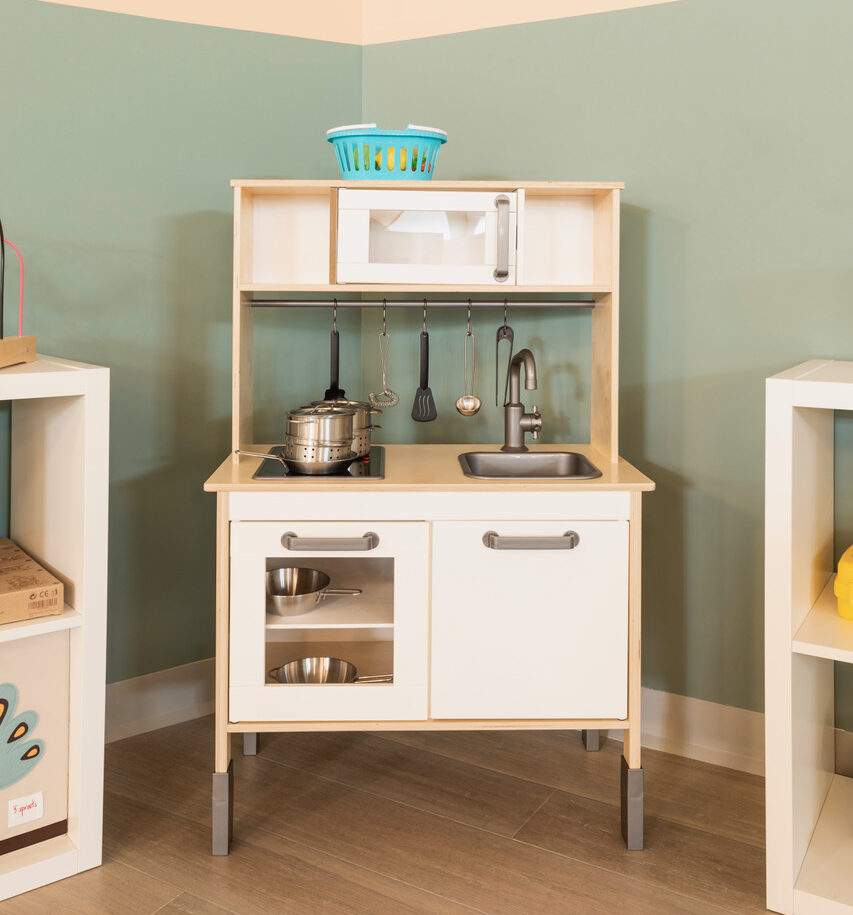 Empowering Homeless Families with Children to Get Back into Housing – and Stay
The Olseth Family Foundation's (OFF) partnership with Path Home (formerly Portland Homeless Family Solutions) began in 2020 with support of a playroom in the recently opened trauma-informed Family Village Shelter. Trauma-Informed Design and Architecture is shown to assist people in healing from the crisis and upheaval of homelessness, resulting in shorter shelter stays and greater success moving into stable housing situations.
OFF increased its support for Path Home during the pandemic, funding a Prevention Program which provided rapid financial assistance to those who faced imminent eviction. The goal was to prevent the crisis of eviction before it happened, alleviating months of trauma and stress for families in the Portland-metro area. In 2021, 78 families successfully remained housed with an average investment of only $1,209 per family. Due to the program's success, OFF is providing funding for a more targeted intake process which will include access to longer-term financial assistance, fiscal education, and case management ensuring families remain stable and in their homes by working upstream to stop a crisis before it begins.
In addition, the OFF will continue to fund rapid re-housing and shelter programs, as they provide critical emergency intervention to the many Oregon families experiencing homelessness.
Oregon Public Broadcasting Highlights Path Home Success, February 27, 2023 https://www.opb.org/article/2023/02/27/eviction-prevention-programs-homelessness-portland-oregon/?utm_medium=email&utm_campaign=First%20Look%20Feb%2027%202023&utm_content=First%20Look%20Feb%2027%202023+CID_a4d7d5630e86c9f141dc92ff82b2f5f8&utm_source=firstlook&utm_term=Learn%20more