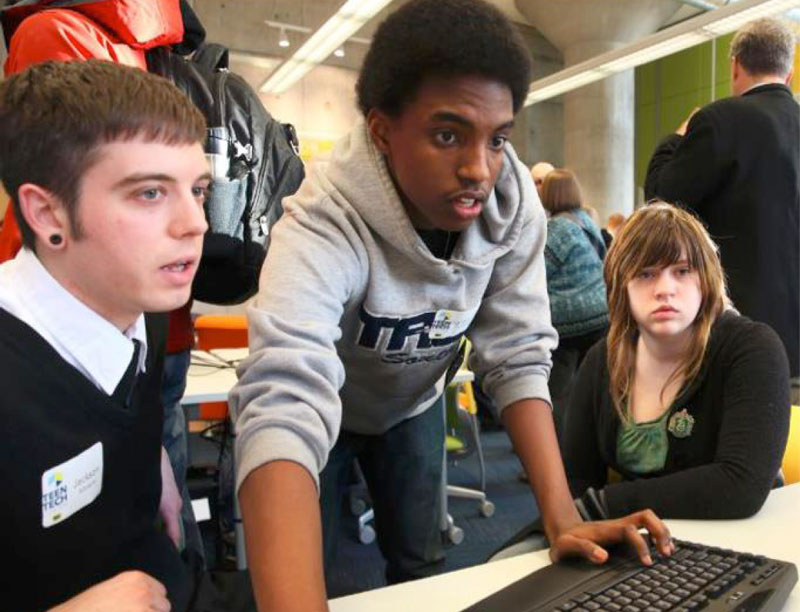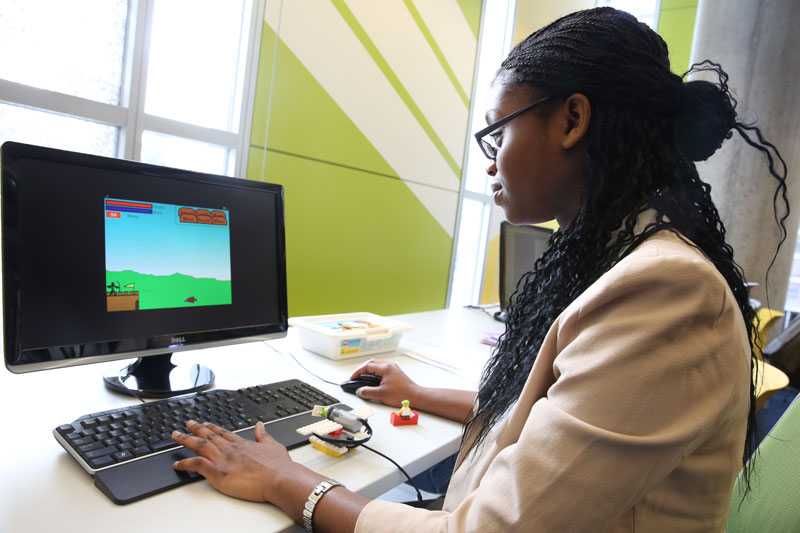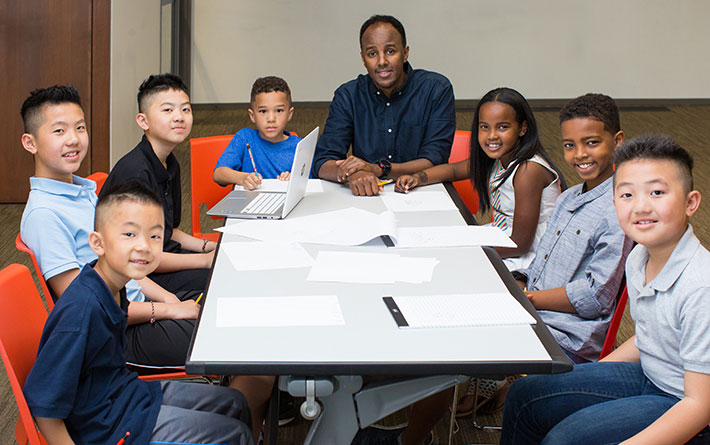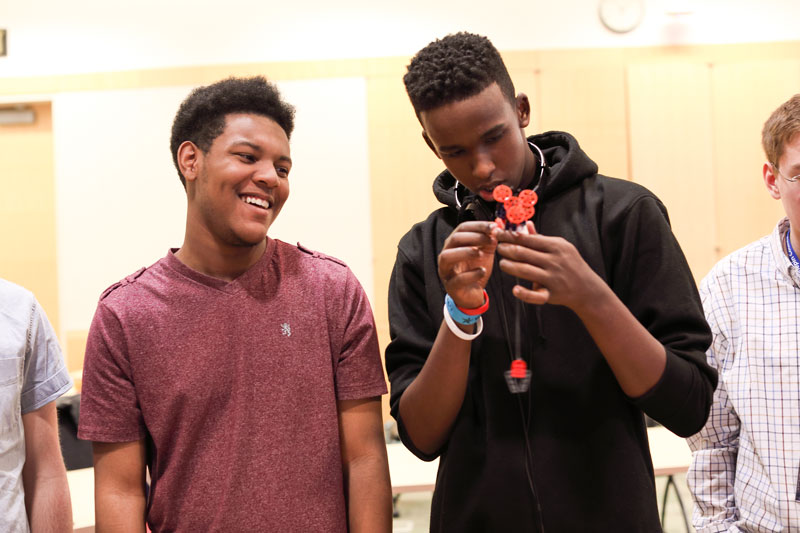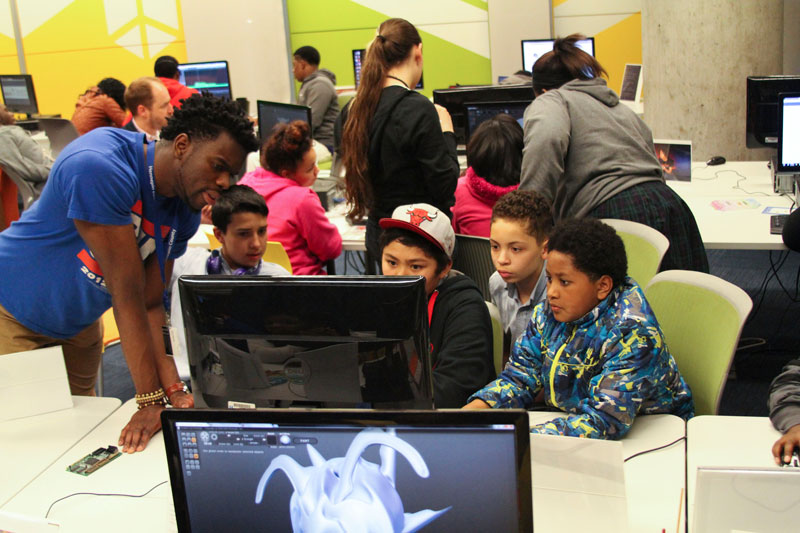 Broadening perspectives through on-going support of Hennepin County Library programs
A dynamic library system is the cornerstone of a thriving community. Friends of the Hennepin County Library (FHCL) creates and adapts its literary collection and programs to the varied demographics at each of its 42 locations.
Since 2016, The Olseth Family Foundation has broadened perspectives through on-going support of library programs which ensure every person within Hennepin County has the opportunity and resources to read, engage, graduate, work, and pursue life-long learning.
These programs include:
Community Engagement Initiative, an innovative effort to introduce, connect and collaborate with Minneapolis' Native American residents and south suburban Latino immigrants, the two most underrepresented groups to the library system.

Oxboro Library, Bloomington, MN is the hub of the Latinx community, thus courses and programs are specific to Spanish speakers and recent immigrants. Examples include a 6-week business entrepreneurship series with a focus on registration, taxes, social media, and other challenges faced by recent immigrants, digital training for Spanish speakers on applications such as Microsoft Office™, and email.
Franklin Library, Minneapolis, MN located in the heart of a large Native community. With the hiring of community liaisons three years ago, Franklin has modified its programming, signage, events, and even the content and classifying system of its collections. To promote displays of culture and celebrations of indigenous traditions and contemporary life, the library frequently partners with artists, photographers, and performers.

Homework Help, which utilizes hundreds of volunteers who provide K-12 afterschool tutoring.

Teen Tech Squad and Best Buy Teen Tech Center, which render access to cutting edge technology to young people, ages 13 to 19. More importantly, the participants find companionship, mentorship, and opportunities for learning and self-expression.