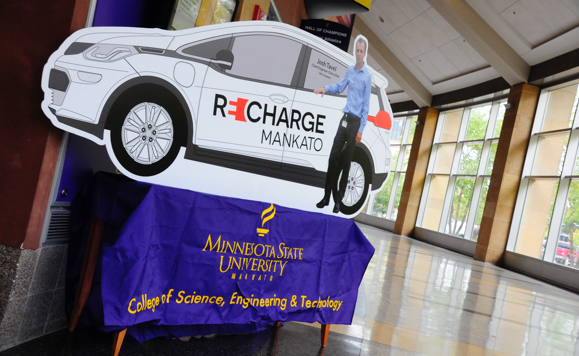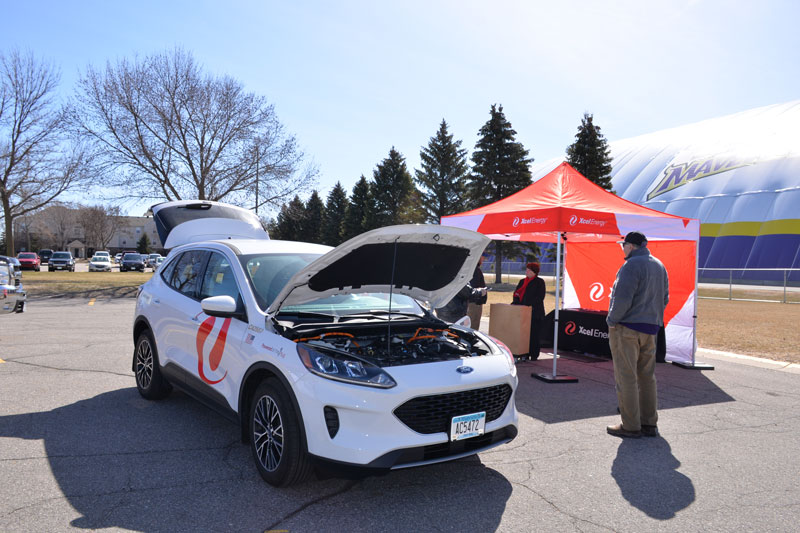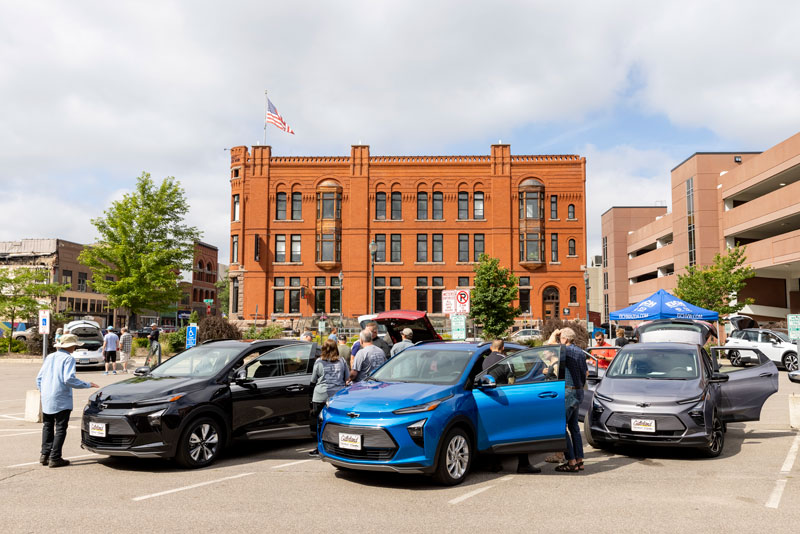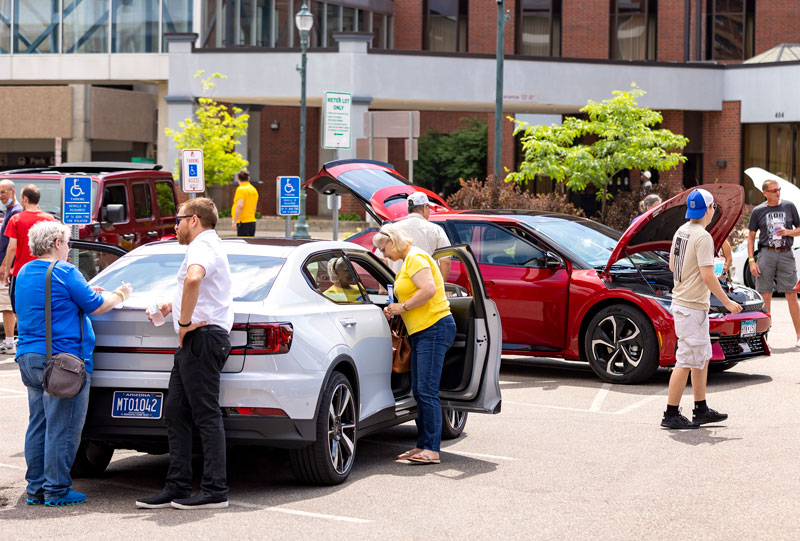 Interest for Vehicle Electrification Expands Throughout the State of Minnesota
Fresh Energy shapes and drives bold policy solutions to achieve equitable carbon-neutral economies. At the core of this goal is building awareness of the economic benefits of emerging innovations around vehicle electrification and reinforcing adoption efforts throughout the state of Minnesota.
In partnership with Recharge Minnesota, Fresh Energy ensures equitable Electric Vehicle (EV) mobilization, by engaging with a broad-swath of Minnesota entities, including businesses (large and small), higher education institutions, community-based organizations, and cities to take steps to integrate EVs into fleets, support of charging infrastructure, and foster EV friendly policies. Fresh Energy's platform consistently demonstrates EVs offer a strong transportation solution for Minnesotans across all geographies, income levels, and demographics.