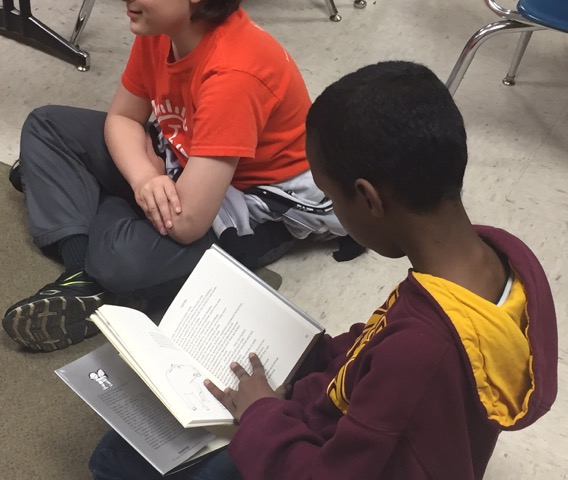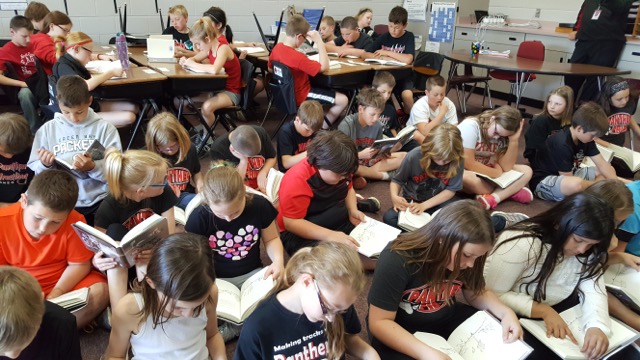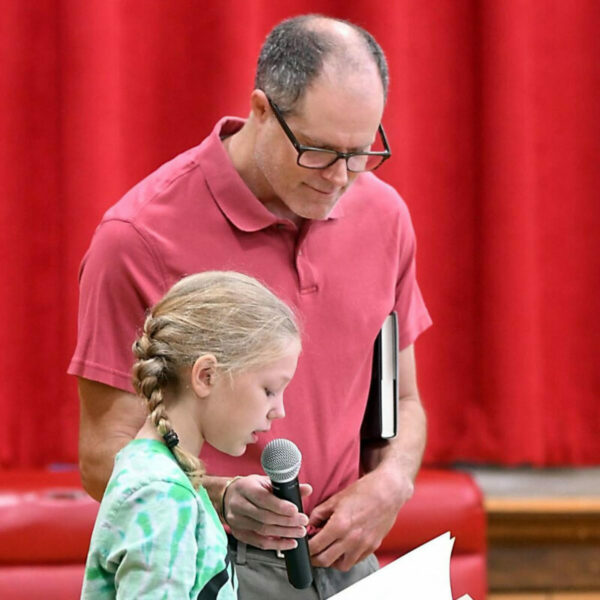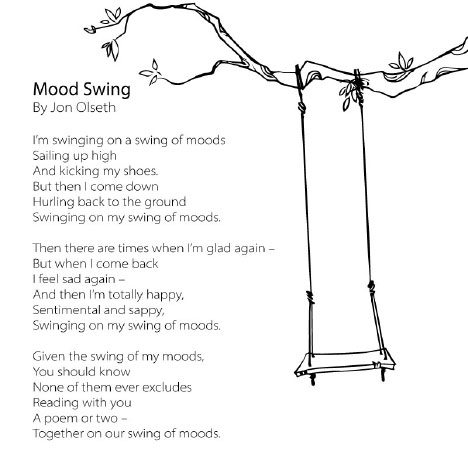 Partnering with the United Way Mankato to help ensure students of all backgrounds have direct access to books and poetry.
Annually for the past decade, The Olseth Family Foundation, in conjunction with the United Way, has distributed a brand-new hard cover copy of Shel Silverstein's iconic book Where the Sidewalk Ends to every fourth-grade student throughout the greater Mankato region. In each of the 24 regional schools, local Public Safety Officers, retirees, and corporate volunteers participate in the book delivery and reading a favorite poem.
Each year, we hear again and again the students' excitement as they discover new poems or share their favorites. Silly and thought-provoking, these poems show students that reading and poetry can be fun and meaningful. This project has become an annual literary celebration, ensuring students of ALL backgrounds have direct access to books and poetry, while inspiring them to be lifelong readers and learners.
In 2020, books could not be presented in person, so Olseth Family Foundation Director Jon Olseth wrote a poem especially for those fourth-grade students who were unable to experience this annual Spring event. It was read to the students via a video made by Mankato United Way CEO Barb Kaus (see video below). In remembrance of those two extremely upending years and the students' resilience, we are pleased to continue provide access to this virtual poetry reading.